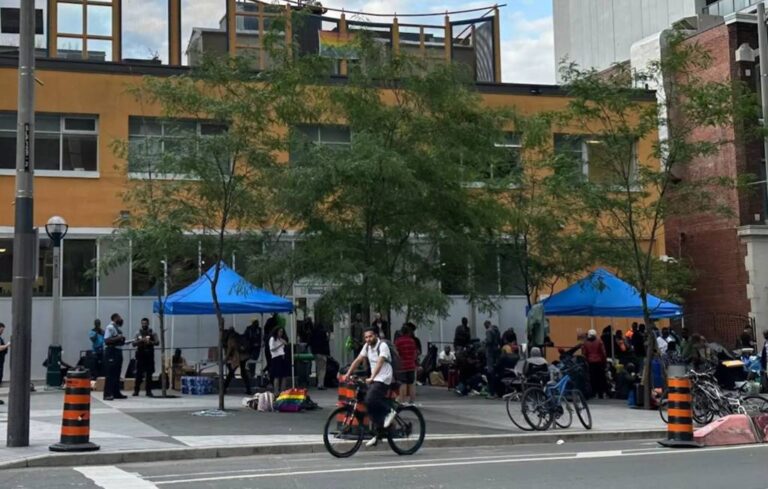 In a disheartening turn of events, Toronto finds itself facing an urgent humanitarian situation as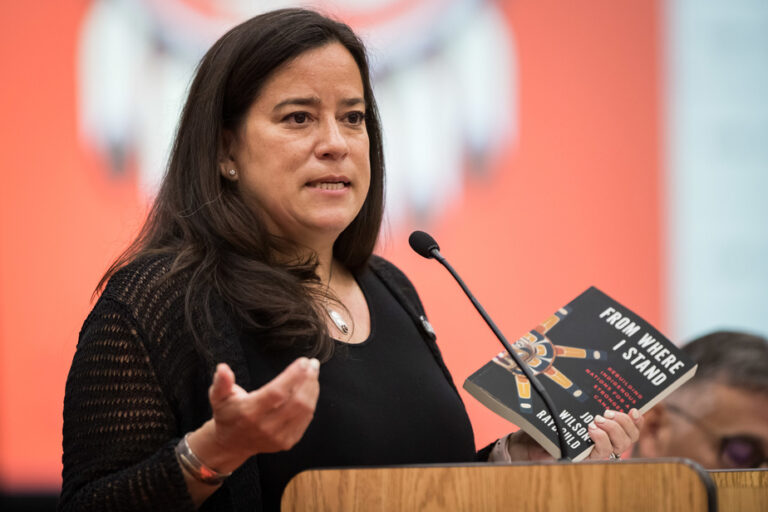 Former Canadian Member of Parliament and Minister of Justice Jody Wilson-Raybould delivered a compelling speech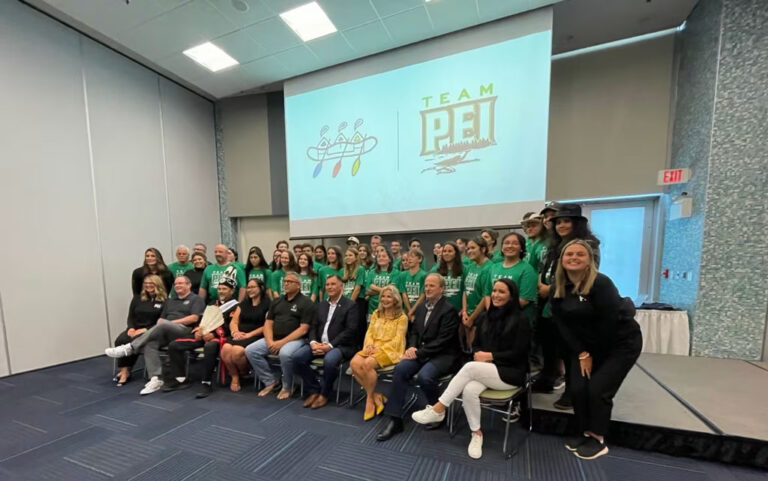 Prince Edward Island, the picturesque Canadian province known for its stunning landscapes and rich history,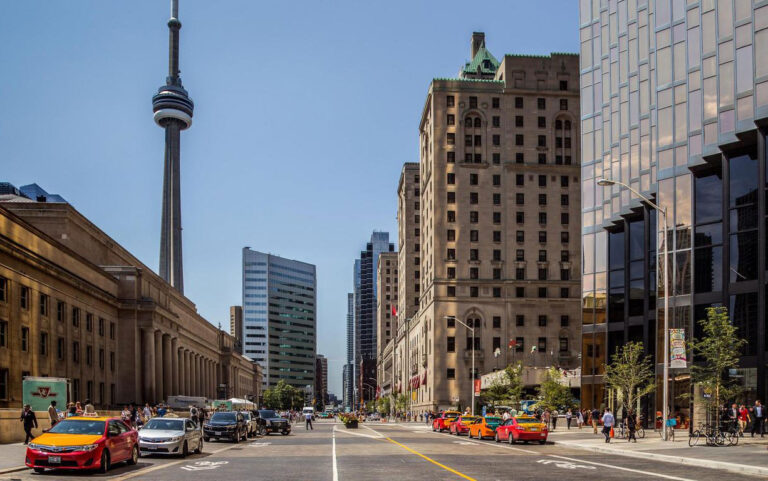 Toronto's real estate market has long been fascinating and scrutinized. Recently, a noteworthy development has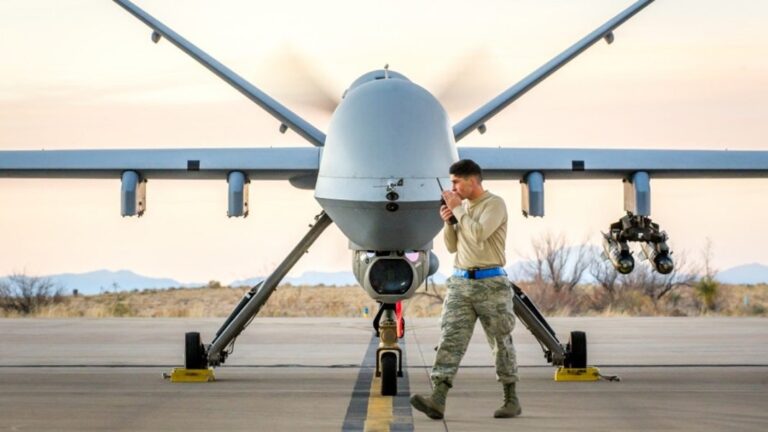 In a recent incident highlighting the ongoing tensions in Syria, the United States has accused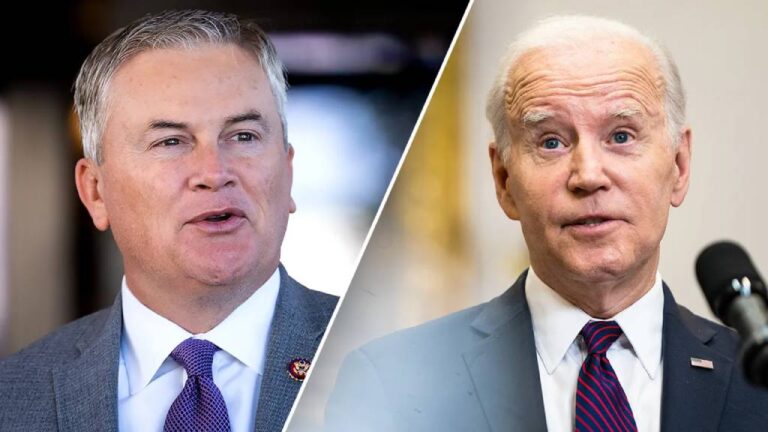 In a recent development, House Oversight Chair James Comer held a high-level briefing at the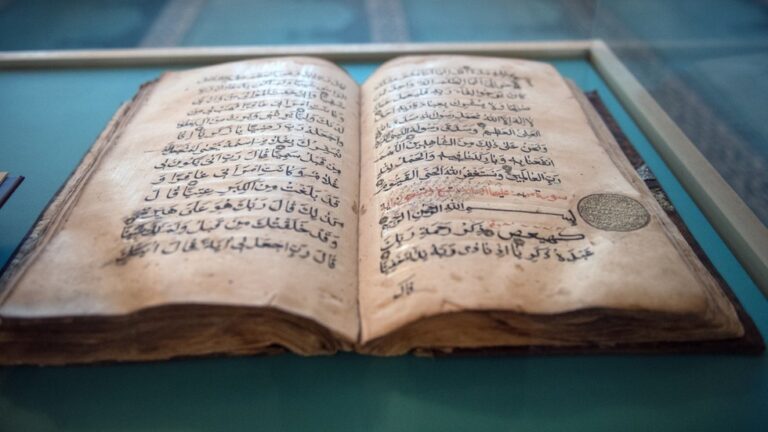 In a recent incident that caused widespread condemnation, a copy of the Quran, Islam's holy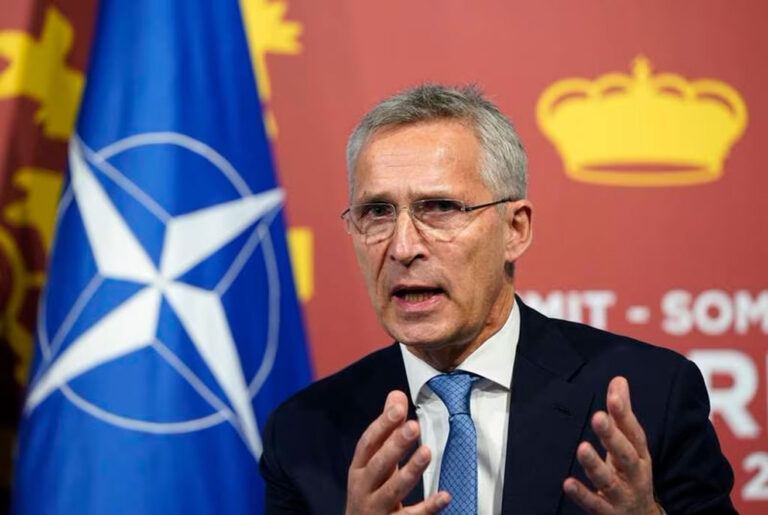 NATO Secretary General Jens Stoltenberg shared his vision for the future of Ukraine and its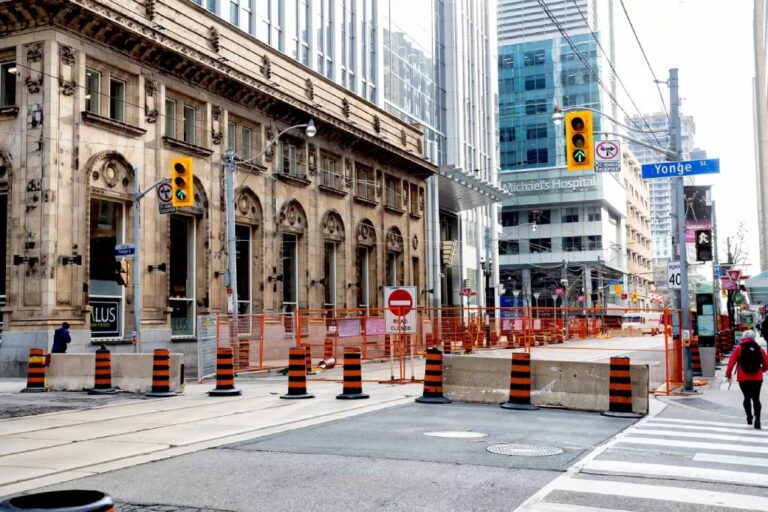 Navigating through Toronto this weekend might be challenging due to street closures and openings. Whether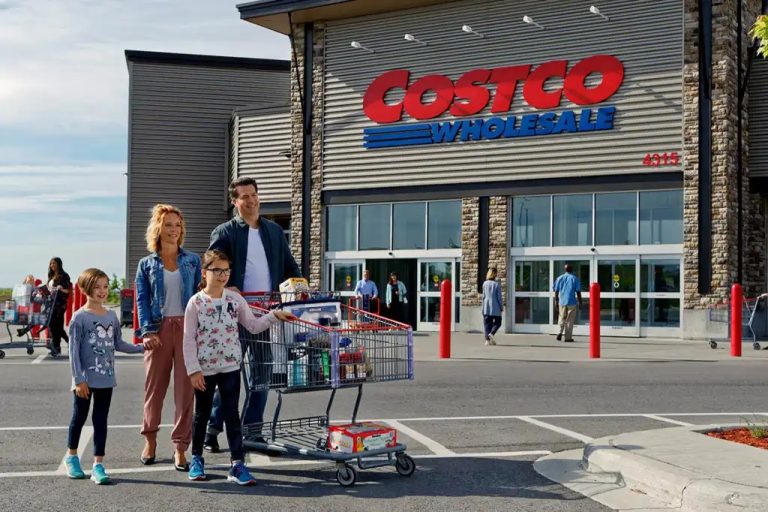 Wholesale and retail giant Costco is taking action against the sharing of memberships, which resembles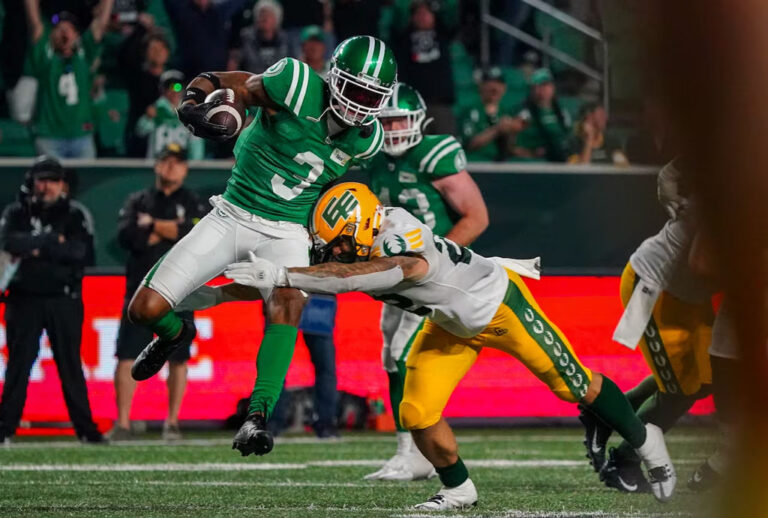 In a thrilling match-up that had fans on the edge of their seats, the Saskatchewan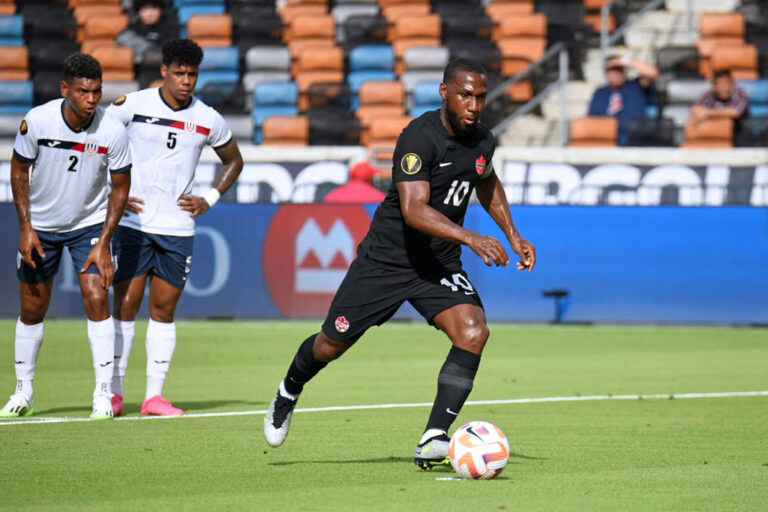 In an exhilarating display of attacking prowess, the Canadian men's soccer team showcased their offensive
Stay in the loop with the The Nation Post newsletter
Never be out of the loop with our daily newsletter. Stay up-to-date on the latest news by receiving it directly in your inbox. With our service, you'll always be well-informed and in the know. Subscribe now!