Tensions between landlords and renters have reached a critical point following a tragic incident in Hamilton, where a landlord killed two tenants. The police are investigating whether a conflict over a mould complaint preceded the killings. The landlord, who has not been named publicly, died in a subsequent shootout with the police. Advocacy groups are now highlighting the strained relationship between landlords and tenants, acknowledging that while the incident in Hamilton was an extreme case, it reflects the broader conflicts in the rental market.
Mike Wood, chair of Hamilton Tenants in Unity, expressed his lack of surprise over the shooting, citing rising tensions between landlords and tenants. Kimberley Farrell, a paralegal specializing in landlord and tenant disputes, criticized the behaviour of sure landlords, emphasizing that while they own the property, they do not have the right to control the lives of their tenants. Boubacar Bah, the founder of the Small Ownership Landlords of Ontario, shared his concerns about escalating conflicts, including landlords being assaulted or racially abused and tenants damaging property. Peter Janowski, another paralegal, mentioned that disputes between tenants and landlords could escalate to violence over seemingly trivial issues, such as leaving shoes in communal hallways.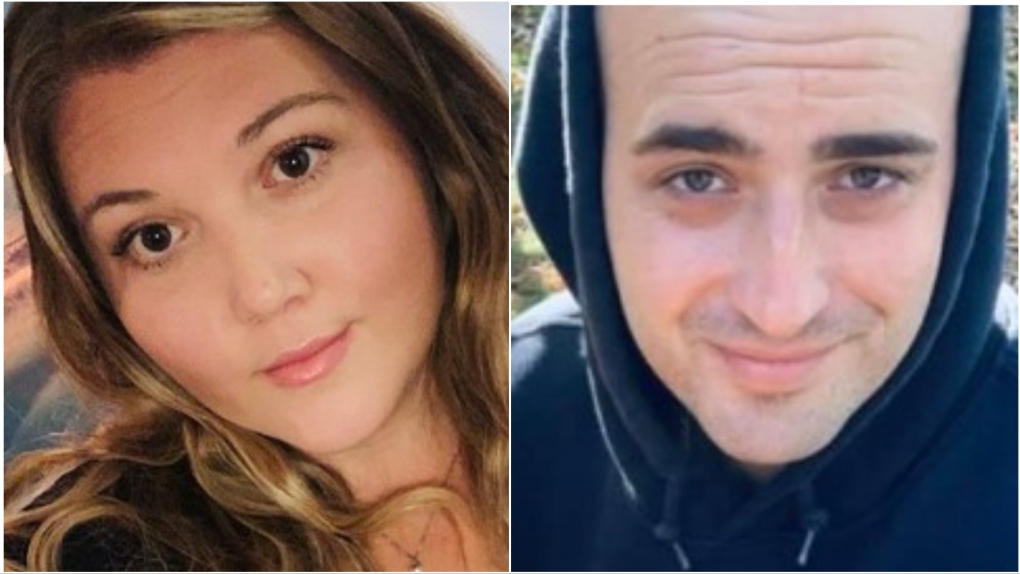 Advocates believe that a change in mindset among landlords is necessary. Farrell stated that landlords unwilling to abide by laws and respect their tenants should reconsider their involvement in the rental business. Bah suggested tightening the tenant screening process and recommended that landlords and renters seek assistance from advocacy groups to address their issues. Many landlords are unaware of the Landlord and Tenant Board (LTB) or the bylaw office, further contributing to the lack of resolution. The advocates emphasized education and proposed several measures to alleviate tensions.
Farrell and Bah agreed that more education is essential in resolving conflicts between landlords and tenants. Farrell proposed a provincially run emergency phone line that would provide immediate advice to either party, thus de-escalating situations. Bah highlighted the importance of a landlord licensing system that mandates ongoing training on rights and responsibilities. These measures ensure landlords are well-informed and equipped to handle rental disputes effectively.
In summary, the tragedy in Hamilton has brought attention to the heightened tensions between landlords and renters. Advocacy groups acknowledge the extreme incident but believe it reflects the broader conflicts and complaints surrounding the rental market. They emphasize the need for a change in mindset among landlords, improved education on rights and responsibilities, a tightened tenant screening process, and establishment of support systems such as an emergency phone line and landlord licensing system. These measures address the underlying issues and promote healthier relationships between landlords and tenants.